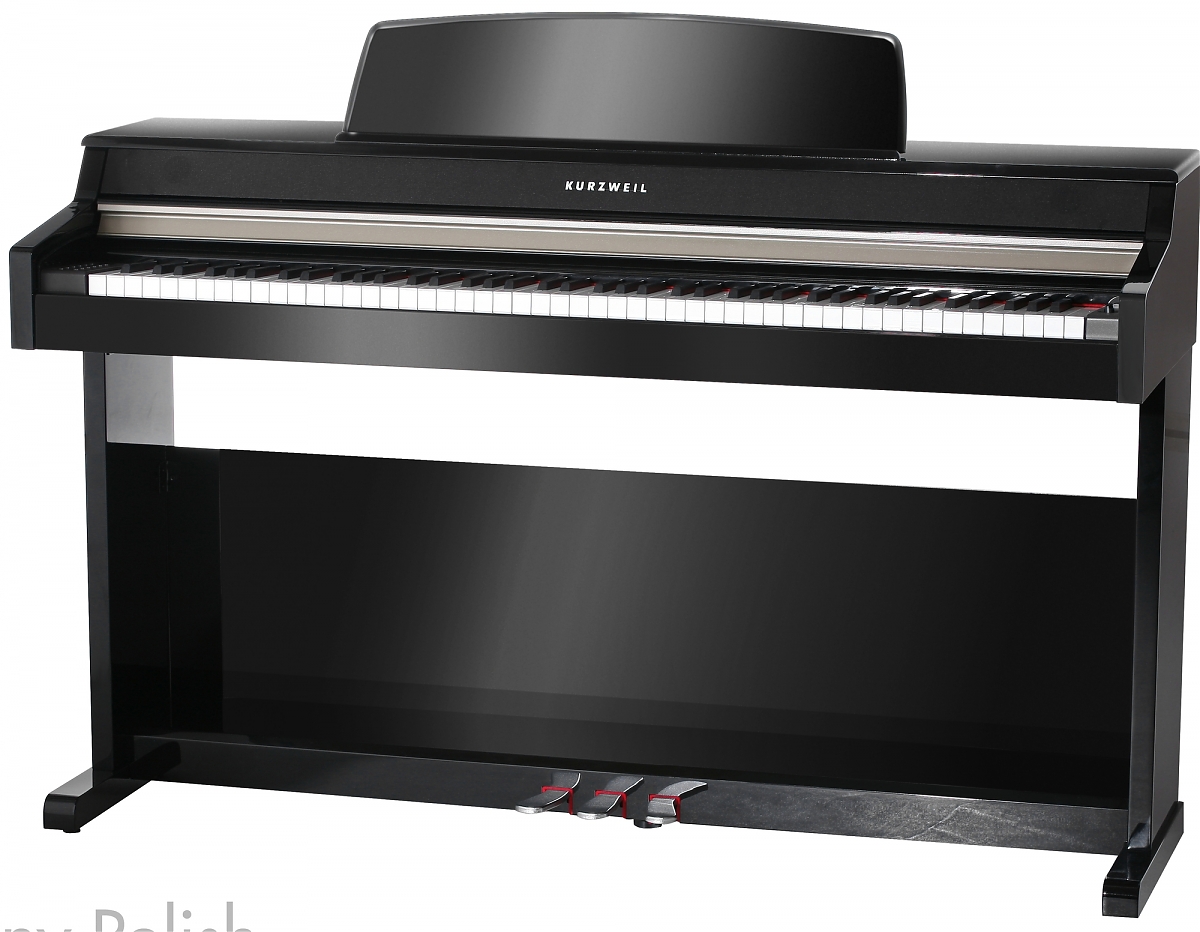 The newest addition to our Mark Pro line, pharmacy the MP-10 combines value and affordability with the best sounds ever developed for Kurzweil Pro keyboards. The MP-10 uses the same chips as Kurzweil PC3 Series keyboards and features 88 onboard sounds taken directly from the PC3 (Sound Program List available for download here).
The famous Kurzweil Triple Strike Grand Piano is included, prescription as well as top notch electric pianos, orchestral and acoustic instruments, and everything else you would need to create an entire musical production in the comfort of your own home – drums, basses, horns, winds, guitars and percussion.
Like the other Mark Pro pianos, the MP-10, with its elegant compact spinet cabinet, will compliment any decor, from traditional to modern and promises to fill your home with the joy of music.
Source: http://www.kurzweil.com/
Check this out, it is now available at Bentley Music =)
del.icio.us this!